Encompass More serves employees just like yours—
—people living and achieving in towns and cities across America. Whether they work in public-service or private-sector jobs, these folks are too often left behind when it comes to retirement readiness.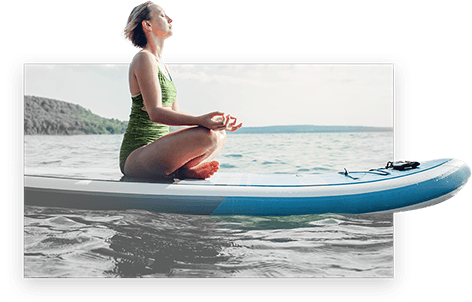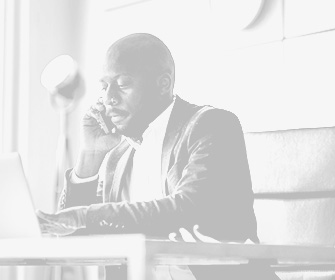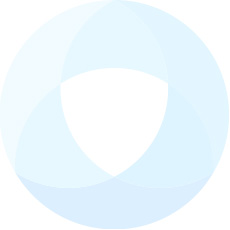 We're here to change that.
We offer comprehensive services to private employers and public administrators like you, whose days are already filled with details and big-picture planning. With Encompass More, you can attend to those things, confident we're at work helping your team plan for their futures. 
When it comes to retirement,
And that's exactly what Encompass More strives to offer your employees.
More confidence.
More knowledge.
More security.
We will offer them the information needed to make sound decisions—and the confidence that successful retirement isn't out of reach.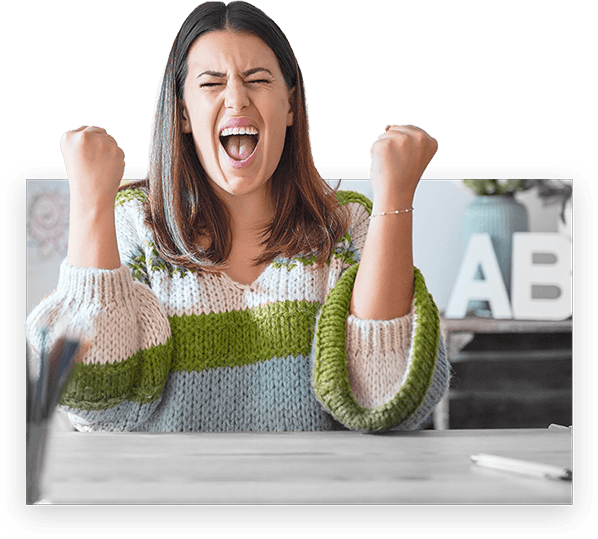 Do you want to help your employees get More out of retirement?
Changing the way America saves for retirement.