Supporting Financial
Professionals
We believe that all Americans deserve retirement options that too often seem accessible only by the wealthiest. Our business is grounded in the belief that the people who make our communities great places to live—teachers, shop owners, factory workers, and first responders—deserve the same level of financial planning and support as the top 1%.
We can help you serve these individuals. And we'll offer a level of support that means you'll have the time you need to develop and retain new clients.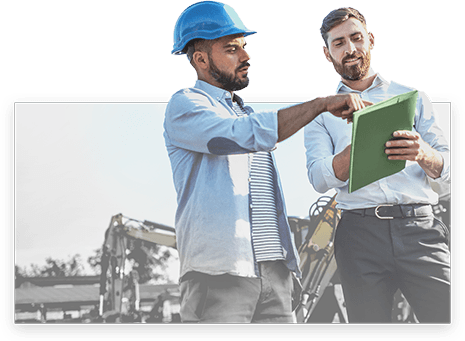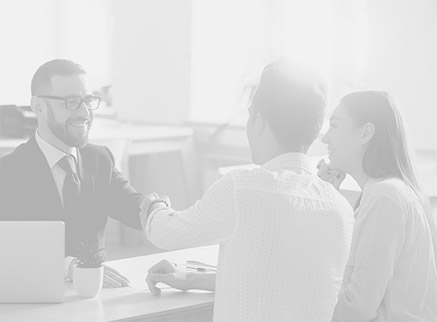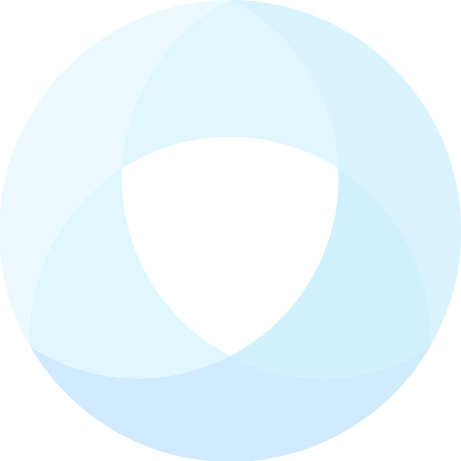 Our focus is on helping you build your business
as you see fit.
WHEN YOU WORK WITH US, YOU CAN BENEFIT FROM: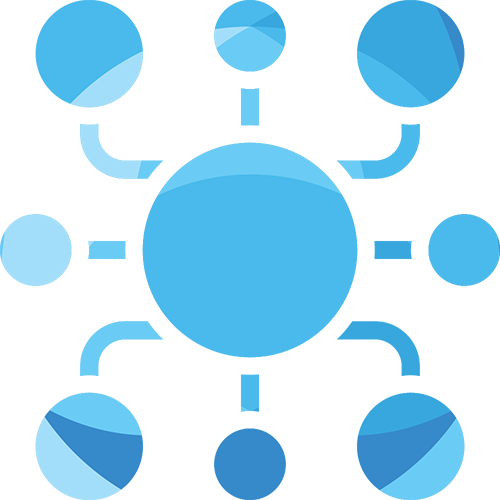 Streamlined compliance and business processes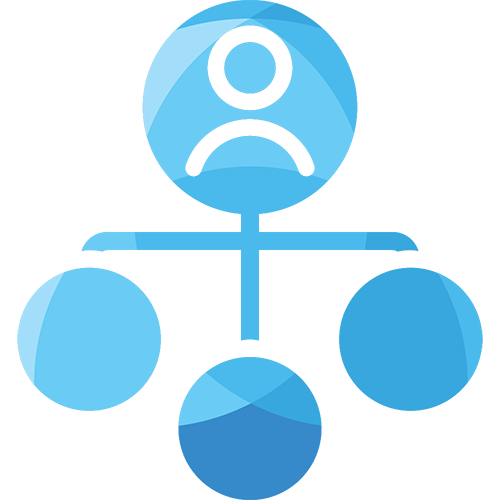 Support through multiple custodial agreements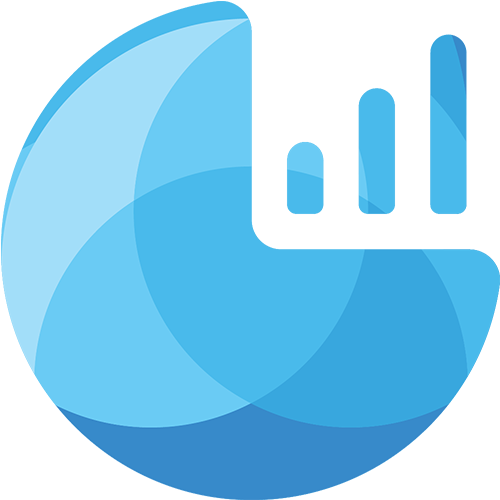 Broad-based portfolio management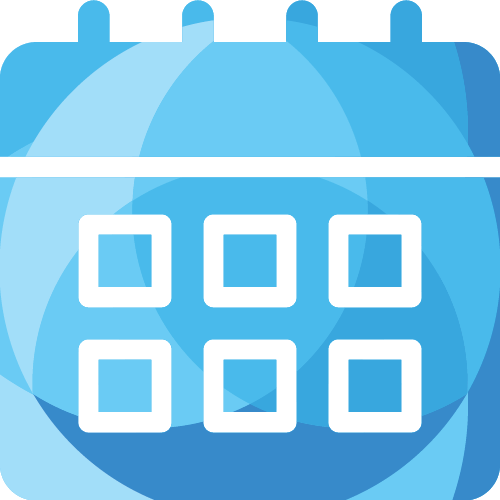 We can even help schedule virtual appointments with qualified prospects
Helping you help America retire comfortably
Learn what
More

looks like; watch this quick video.
Ready for More support? Ready for More business?