Supporting Financial
Professionals
We believe that Middle America deserves better access to retirement options that may seem too often available only to the wealthiest … that the teachers, professors, first responders, and city planners working across the country deserve a great shot at a successful retirement.
We can help you reach these individuals.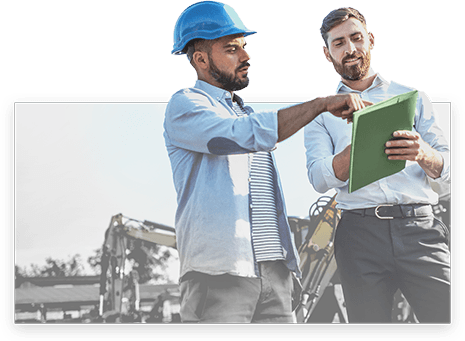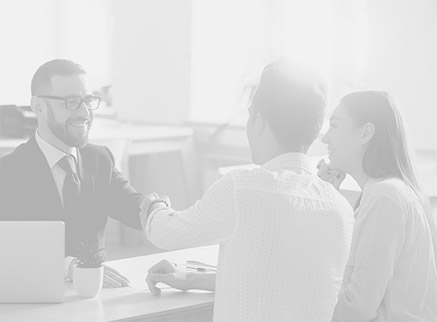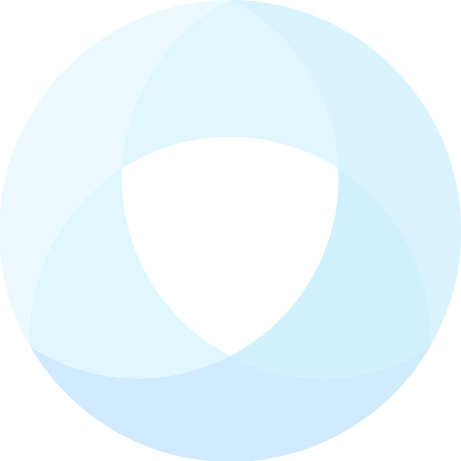 And we'll offer a level of service and support that can help you develop and retain new business.
WHEN YOU WORK WITH US, YOU CAN BENEFIT FROM: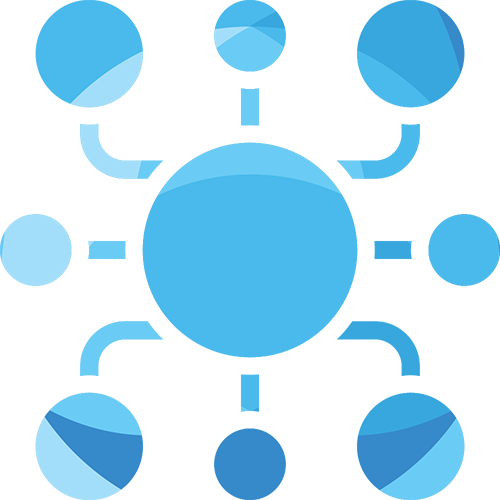 Streamlined compliance and business processes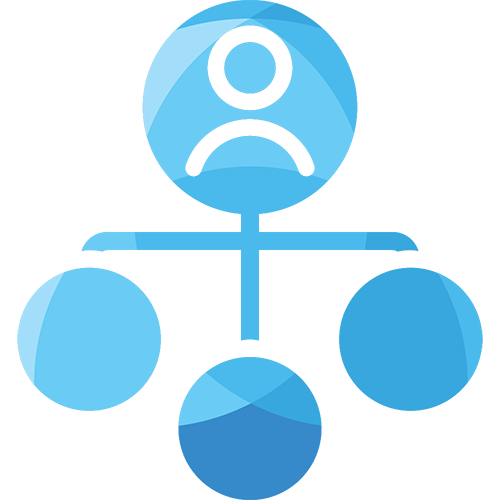 Support through multiple custodial agreements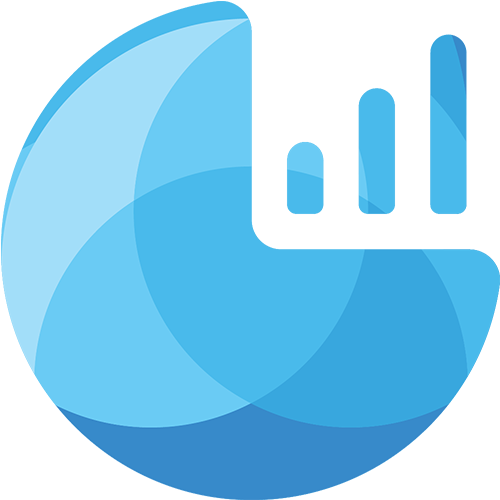 Broad-based portfolio management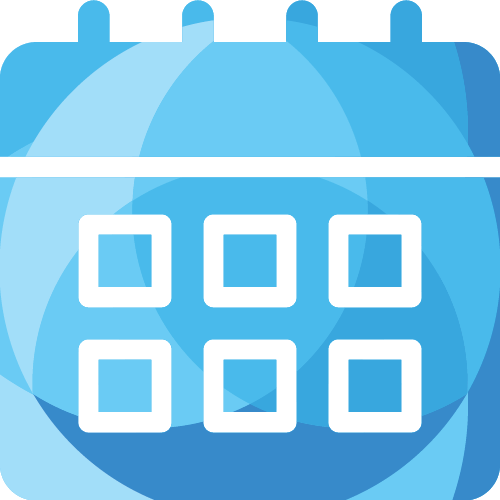 Help scheduling virtual appointments with qualified prospects who are interested in working with a financial professional
Learn what
More

looks like; watch this quick video.
Ready for More support? Ready for More business?