I am a financial
professional
As a financial advisor working in the retirement space, Encompass More understands your challenges because we live them every day too. Ours is a complex industry in a virtually constant state of change.
To help manage that complexity, Encompass More has chosen to work with a select group of clients: the teachers, professors, first responders, city planners, and other municipal employees who make our communities better places to live. We work with other middle-income professionals, too.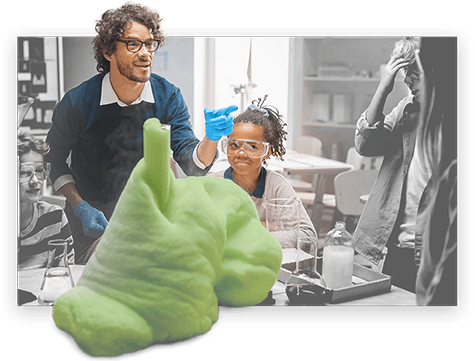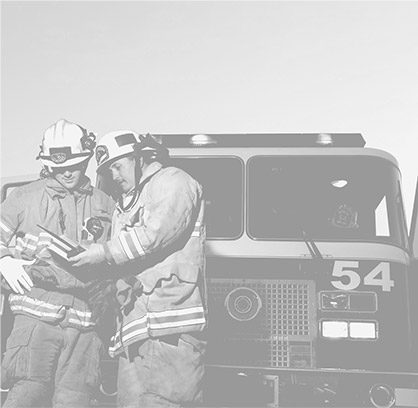 In fact, our sole mission is to help Middle America retire more successfully.
For too long, it seems the best retirement strategies and the highest levels of service have been available primarily to the wealthy.
We're here to change that.
Our business model is based on fee transparency, a high level of communication, and a commitment of choice through education.
Changing the way Middle America saves for retirement.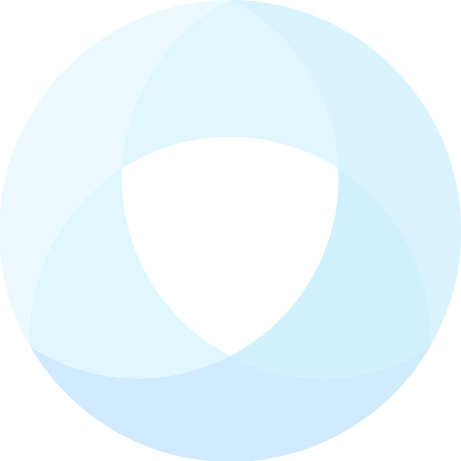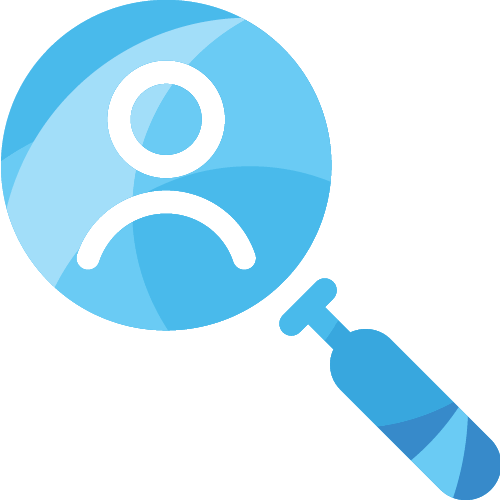 Finding the right clients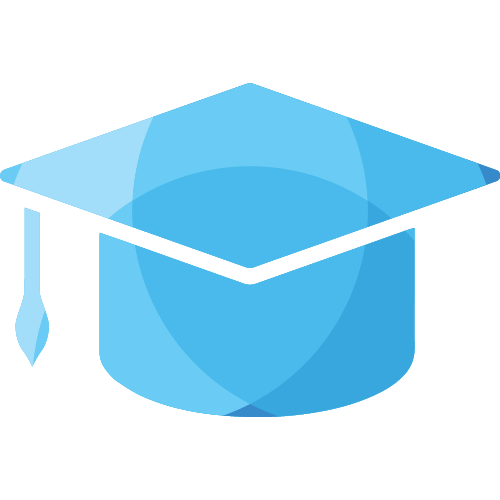 Providing necessary, quality education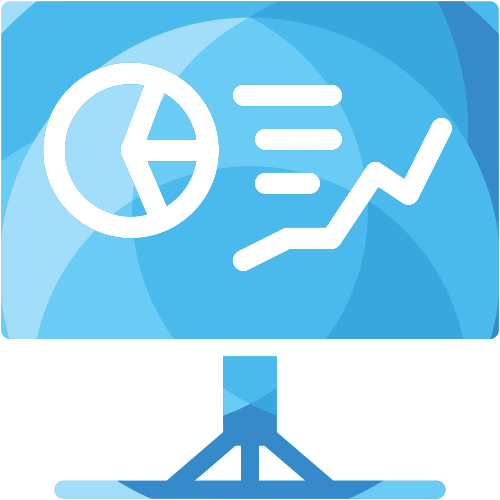 Developing retirement strategies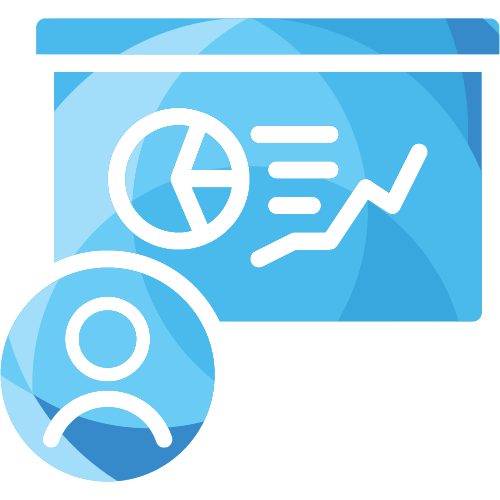 Developing and executing personalized investment strategies
These are the challenges that fill your days.
As your partner, Encompass More offers you access to a qualified client base and a menu of tools and platforms to help enhance your growth and your success.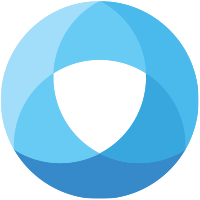 If you're passionate about growing your business while helping Middle America achieve retirement security, and you would like to find a better way to make it happen, then we invite you to join us.