We love to help the people who make America strong, who help make our towns and cities such great places to live.
We do it because we believe that everyone—that you—deserve access to the same retirement saving and investment help as the wealthiest Americans.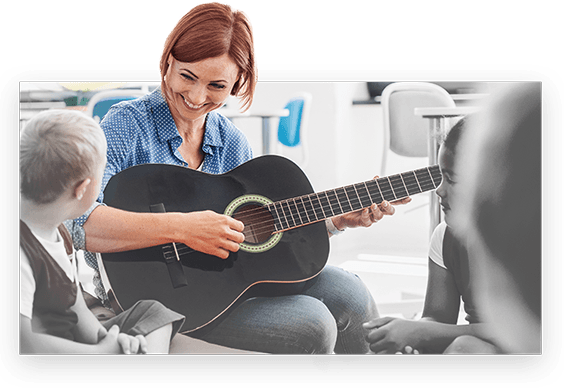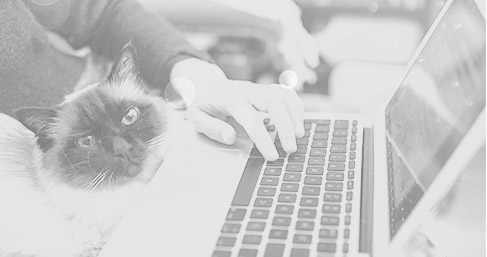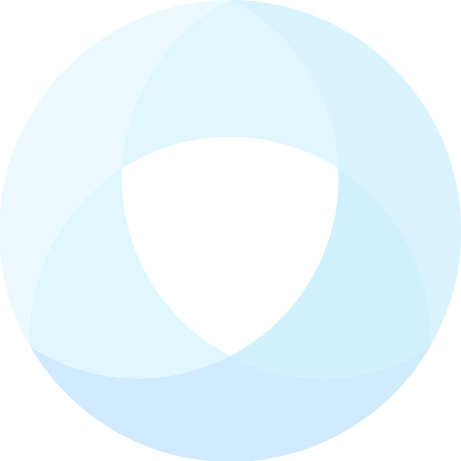 We're here to help you build a path toward a more secure retirement.  After all, it's not just getting to retirement that counts. It's about enjoying your retirement lifestyle because you have what you need for the long run.
The hardest thing about saving for retirement is getting started. We get that. Most of us need at least a gentle nudge. That's where we come in. All you have to do is make the first move to get things going.
After we get acquainted, we'll come up with investment and savings solutions designed to meet your goals and unique situation, and help you decide which one fits best.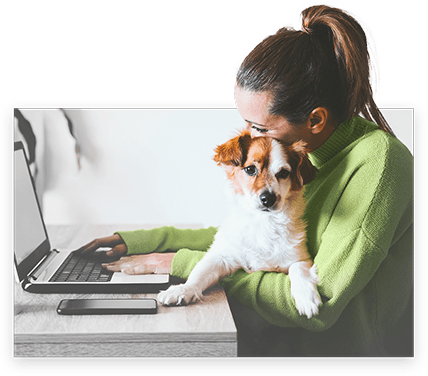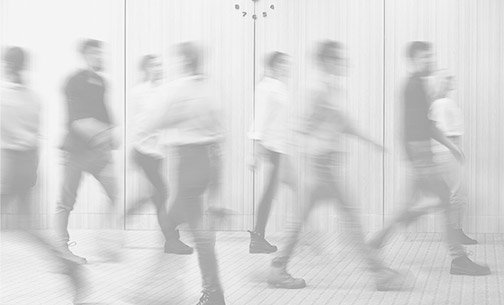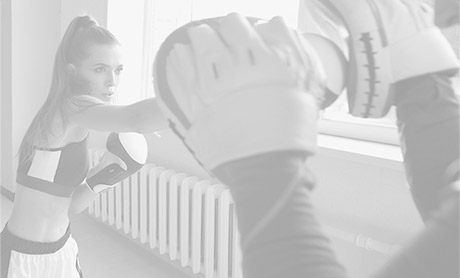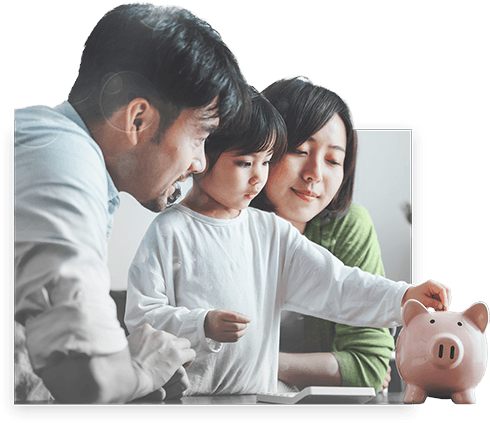 Congratulations! The first step toward saving for retirement is the most important. Now it's time to ensure you're on the right path to achieve the retirement you desire.
We'll get to know you, your situation, and your goals, and we'll review your current investment strategy and make recommendations to refine your path to retirement. And all along your journey you'll have the opportunity to benefit from our total fee transparency and a level of service designed to treat you like the wealthiest investors.
Whether you're just starting out, or well on your way, we'll be by your side,
ready to help you adjust course as life takes its inevitable twists and turns.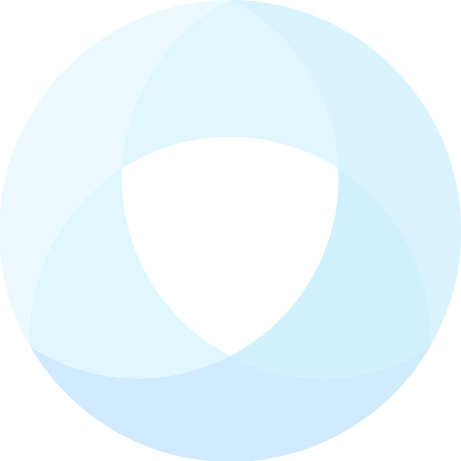 Hide our fees
You'll understand what we charge and — more importantly — what we do to earn it.
Ignore your calls
We'll give you a cell phone number that belongs to a real person. Send a text and you'll get a reply. We won't ghost you.
Sell you something that isn't right for

you

.
As Investment Advisor Representatives, we're under fiduciary obligation. That means—at all times—we must place our clients' interests ahead of our own. It really is all about you.